Helping individuals pursue a secure retirement and small business owners create tax efficient retirement plans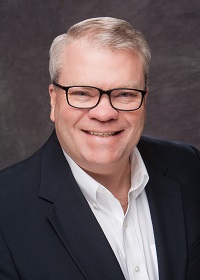 Objective advice from an independent expert
A trusted advisor to help reach your goals
Your goals are the driving force behind the financial guidance offered. As an independent advisor, I only select the solutions and strategies that are right for you. I am not beholden to the corporate agenda and investment banking influences of a Wall Street Firm or the conflicts of interest that plague the Wall Street giants. I work for you and make recommendations that will help you achieve your goals and objectives.
Being named the executor of an estate can be an honor, but this overview shows why it can also be a difficult and time-consuming job.

Concerned about the costs of long-term care? Discover two strategies that combine life insurance coverage with LTC benefits.

Tips to help balance the competing demands of saving for retirement and providing financial support to adult children and aging parents.

Discover why closed-end funds may offer potentially higher income streams than traditional mutual funds holding similar securities.