Helping individuals pursue a secure retirement and small business owners create tax efficient retirement plans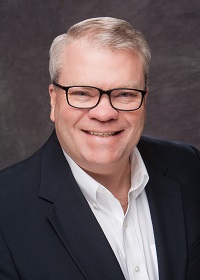 Objective advice from an independent expert
A trusted advisor to help reach your goals
Your goals are the driving force behind the financial guidance offered. As an independent advisor, I only select the solutions and strategies that are right for you. I am not beholden to the corporate agenda and investment banking influences of a Wall Street Firm or the conflicts of interest that plague the Wall Street giants. I work for you and make recommendations that will help you achieve your goals and objectives.
Some strategies to help fixed-income portfolios weather a period of interest rate uncertainty.

Find out whether a testamentary trust, living trust, or special-purpose trust can benefit your family.

Find out how individual impact bonds may allow investors to preserve principal and generate income while supporting activities that are important to them.

Millions of Americans own mutual funds. This overview can help you review the mix of funds you own.