Helping individuals pursue a secure retirement and small business owners create tax efficient retirement plans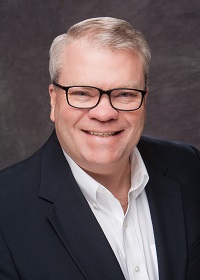 Objective advice from an independent expert
A trusted advisor to help reach your goals
Your goals are the driving force behind the financial guidance offered. As an independent advisor, I only select the solutions and strategies that are right for you. I am not beholden to the corporate agenda and investment banking influences of a Wall Street Firm or the conflicts of interest that plague the Wall Street giants. I work for you and make recommendations that will help you achieve your goals and objectives.
Discover the role a reliable business valuation can play in succession, tax, and retirement planning.

A 2017 survey found that only 42% of U.S. adults had a will or living trust. Here are three basic reasons why everyone should have a will.

An irrevocable life insurance trust can help pay estate taxes, but recent exemption level increases may warrant a new insurance strategy.

Some strategies to help fixed-income portfolios weather a period of interest rate uncertainty.